Solutions
Payment Solutions Designed for You
iStream does not believe in the one size fits all approach. iStream leverages a consultative approach, closely listening and learning about a client's current scenario, processes, needs and pains, then presents options for overcoming these obstacles.
The result is a solution designed to streamline processes, deliver efficiency and accelerate revenue all while reducing the overall complexity of the transaction.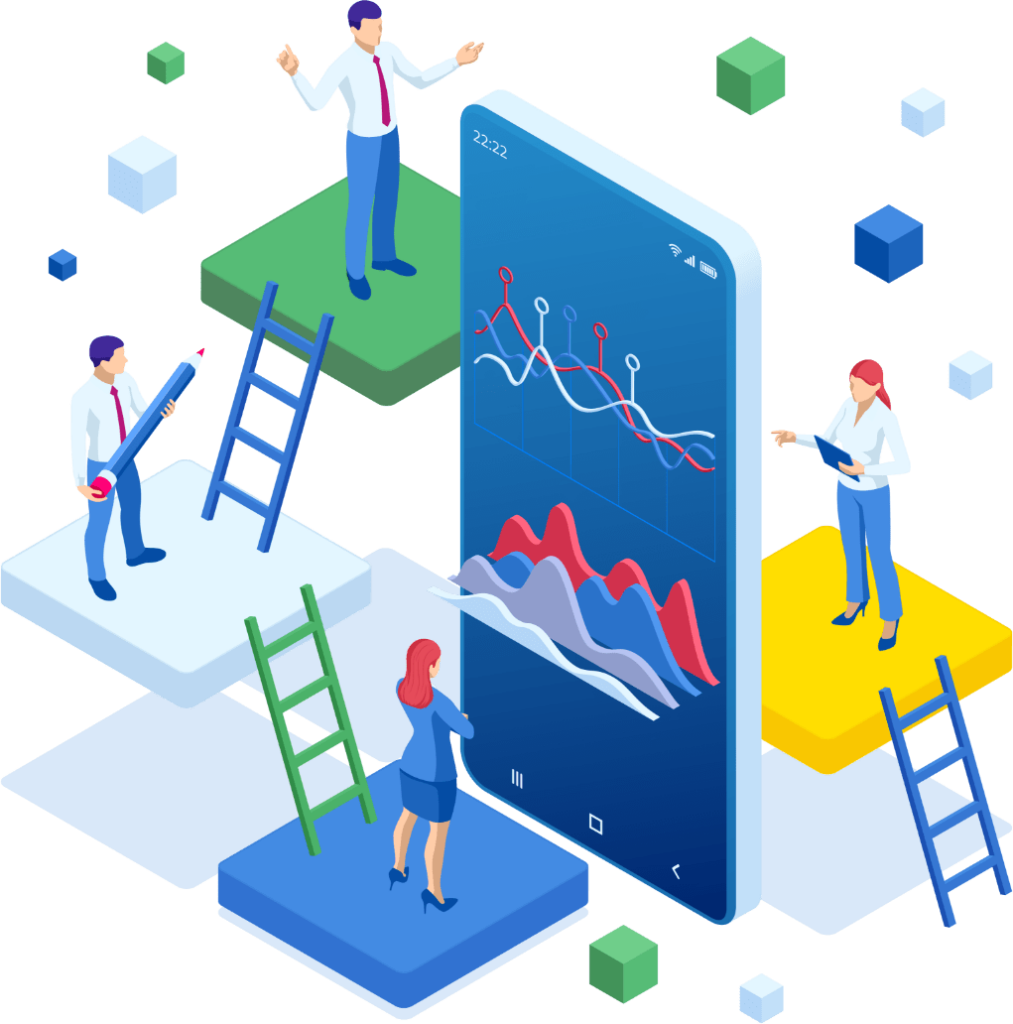 Featured
iStream Payments Platform
Focused on payments, data, A/R, treasury management and reconciliation, a truly end to end solution for payment processing, without disrupting any current financial or integration relationships.