The iStream platform was built to be agnostic, which means no disruption with the current banking relationships is required for clients. iStream takes into consideration both the financial transaction as well as the other data that accompanies each transaction, ensuring complete integrity throughout the entire process. This makes the task of settlement and reconciliation far easier when details about the transaction are readily available.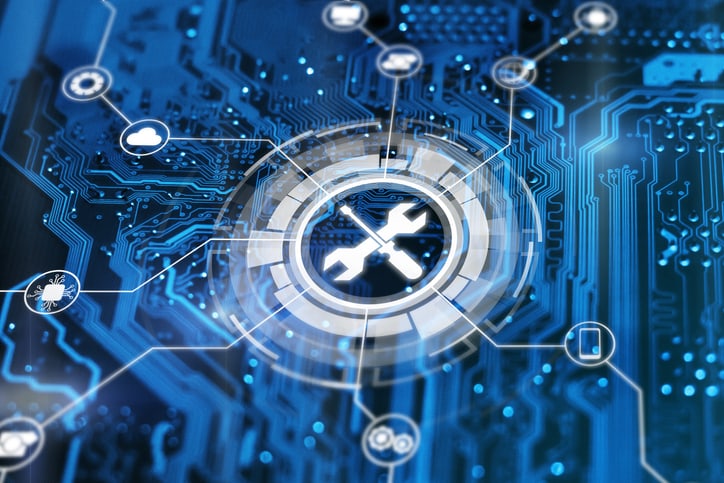 Web Services Over SSL
SSL enables the integration of software applications for the secure transmission of transactional data for clearing, settlement and posting into the iStream system via web services.  This ensures the integrity of the entire transaction and any accompanying data from external systems.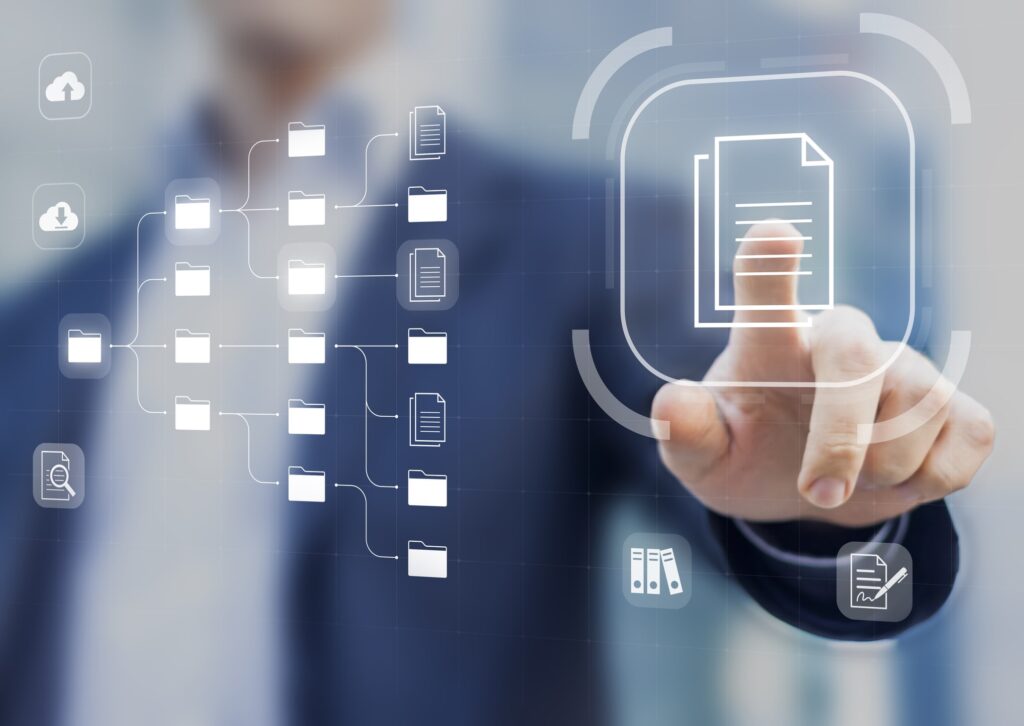 x9.37 File Processing
x9.37 File Processing enables iStream to process transactions for clearing and settlement to your bank via our partner institutions and clearing channels.
The data is posted is easily accessible from robust search capabilities and includes references to any accompanying data related to each transaction.
Additionally, the iStream platform provides on demand reporting for real-time access to transactional data. Providing item level detail related to transactions is central to iStream's ability to enable clients a more linear reconciliation process.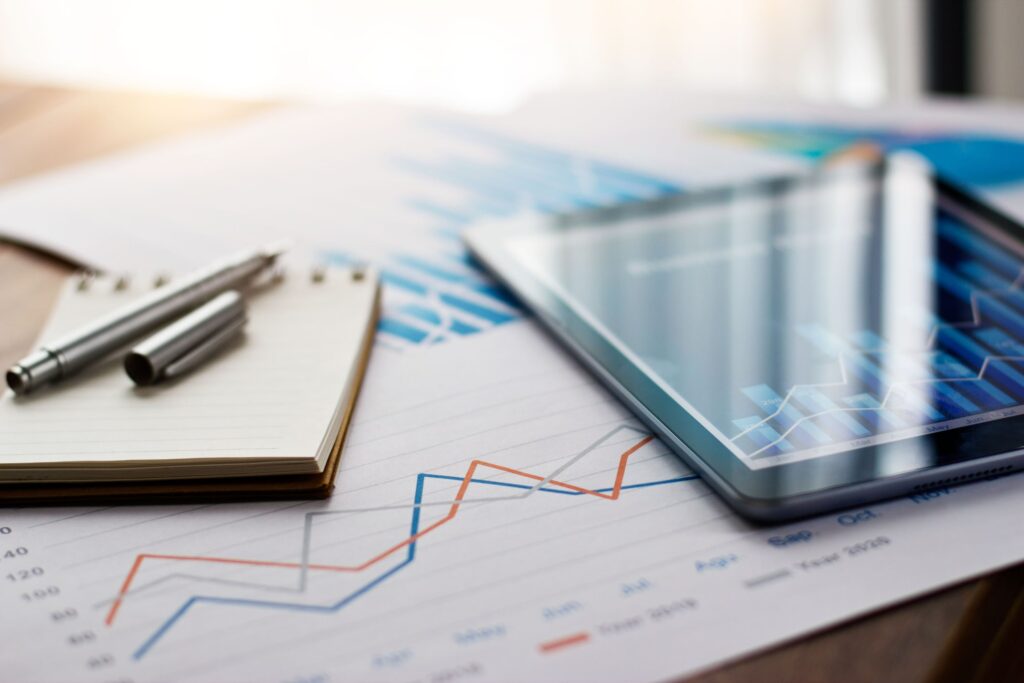 ACH File Processing
ACH File Processing on the iStream platform allows for the origination of both ACH debits and credits, clearing through the Federal Reserve via one of the many iStream banking partners and relationships.
Additional platform capabilities such as sub-accounting, split payments, holds, delayed disbursement (to minimize financial risk) and limit and velocity reporting are some of the additional features offered on the iStream platform.
Platform Scalability And Flexibility
iStream leverages the latest in hardware, software and connectivity for processing payments and data. Ensuring that the platform itself not only meets the complex needs of customers, but also delivers high levels of availability and redundancy are foundation elements on which iStream operated on.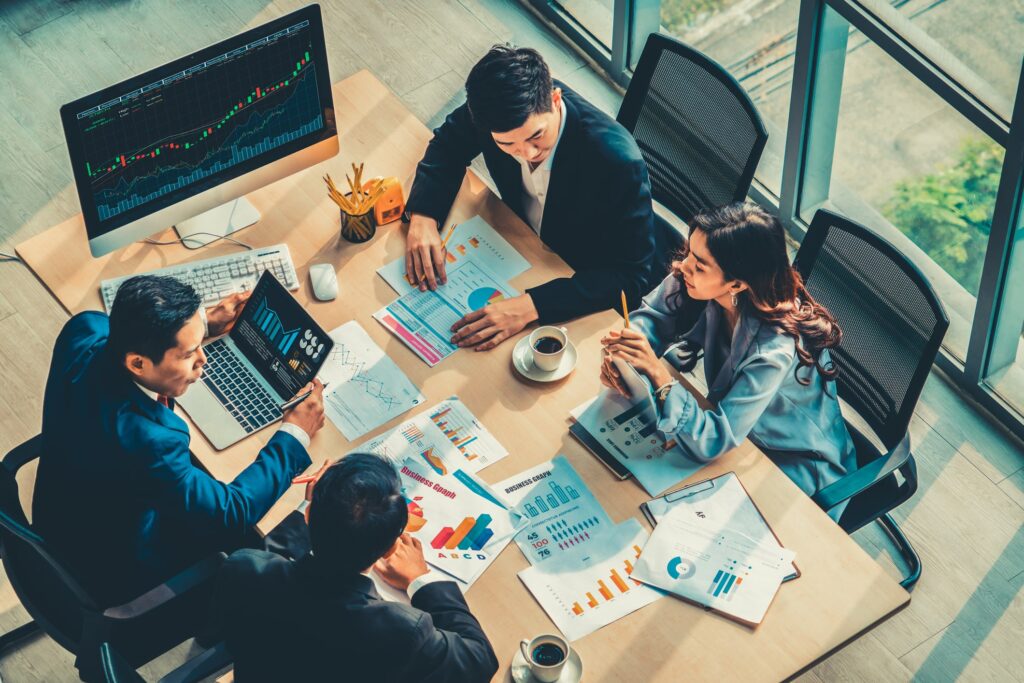 Payment Processing Experience
Payment processing is central to the experience the core team at iStream possesses. With deep roots in financial, credit card and data processing transactions, the iStream team has the experience required to deliver success to projects large and small.
Having built the iStream platform from the ground up has provided invaluable insight into what it takes to be a niche payments processor.
From simple and straight forward payment transaction processing to complex, algorithm based processing; iStream has the experience and determination to ensure the success of each client.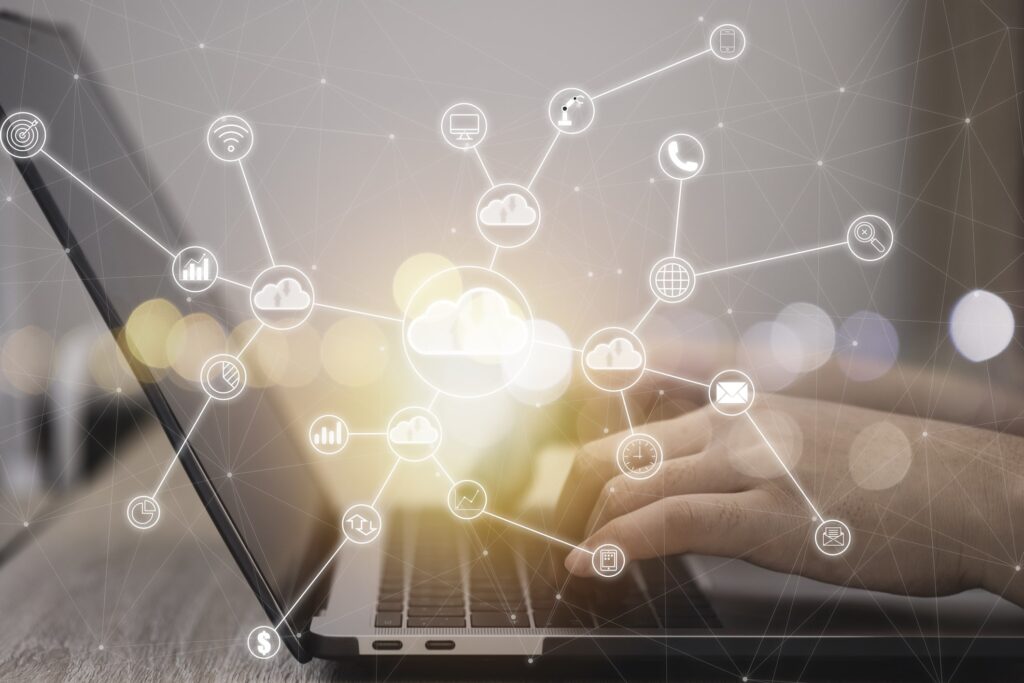 Integration And Collaboration With Third Party Vendors
Gone are the prerequisites that include the hassle associated with manual posting and data entry into your custom or proprietary system.
iStream has successfully integrated to systems of all size and scope, from the top ERP vendors to small, custom-built systems. The iStream philosophy is to deliver data to third-party systems on the cadence and in the format that best meets the specific system requirements.