SOLUTION
Bank Processing
Built from the ground up to deliver best-in-class processing solutions, the iStream Payments Platform offers banks and credit unions the flexibility their customers demand in today's complex market.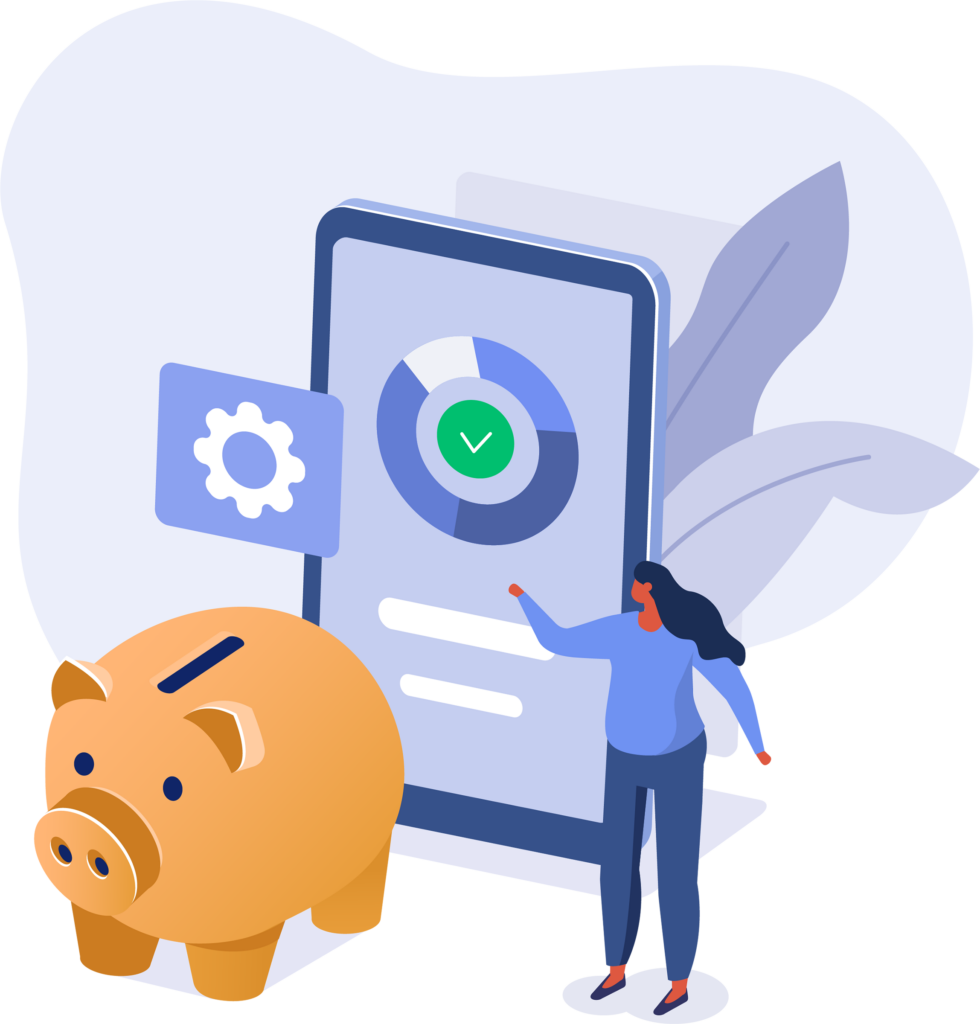 The platform both compliments enhances and expands the native capabilities of a bank's core processor. With integrations to all major cores, on a multitude of platforms, iStream effectively enhances a financial institution's ability to set themselves apart from the competition.
The ability to offer unique solutions that meet the specific needs of individual clients is a significant component of solidifying long-term and meaningful relationships.

iStream has the relationships and infrastructure in place to ensure a smooth process when working with financial institutions and credit unions. From x9.37 to billing files, iStream executes in a manner designed to meet the specific needs of your organization to allow you to surpass the expectation of your customers. Simplifying the process by removing the complexity to one of the core pillars that iStream strives to execute around.
What sets iStream apart from other processors?
A secondary RTN number provides an institution added flexibility when it comes to processing and returns. iStream walks you through the process of securing a secondary RTN, from paperwork, submission all the way to final approval and issuance/implementation of the new RTN.
Once the secondary RTN has been implemented, it can be configured to allow the iStream platform to send files on your behalf, as well as have returned items directed to back to iStream directly, for proper handling of the returns process.
All of this while keeping the activity outside of iStream processing separate and running on your current RTN(s).
The separation not only provides simplicity when it comes to monitoring and reconciliation, it enables regulatory entities clarity, to achieve an incredibly precise overview of your processing activities.
Since financial transactions also are associated with corresponding data, iStream offers custom file development and mapping, to ensure compatibility and accurate processing across multiple platforms. As no two entities seem to have identical needs, flexibility in this area has been a catalyst to countless successful integrations over the past 18 years.
If you are unsure of how the iStream platform and solution can enhance your current offerings, iStream has the knowledge and expertise to assist. The iStream Professional Services Team also has longstanding relationships with key contacts in the core processor and payments worlds.
iStream can leverage these relationships to your benefit when it comes to project kick-off, execution and ongoing management, ensuring best practice execution now as well as moving forward into the future.
Without these relationships and integral knowledge of core processor operations, iStream would not have been able to accomplish the accolades that it has over the years for banking customers. In this everchanging environment, being perpetually engaged allows iStream to bring insight in real time to project and initiatives of all size and scope.
For some organizations this is a cliché, but for iStream it is one of the key differentiators and an entire department in and of itself.
iStream leverage several steps when it comes to ensuring that items processed are correct when files are sent out for clearing and settlement.
The iStream Quality Assurance methodology is designed to ensure accuracy and consistency by utilizing recognition engines, algorithms and back end hosted servers designed to validate dollar amounts, MICR information, duplicate checks and other data that is processed through the iStream platform. Anything that is flagged by the system as a possible exception is placed into a queue for an expert to review prior to submission. This ensures the highest level of processing and significantly reduced exceptions and returns produced by the Federal Reserve in processing.
iStream complies with FDIC security standards and is audited regularly.
iStream maintains a SOC 2 certification and leverages a robust electronic boarding system that works to ensure that all the relevant information is collected when a customer is boarded.
After the client begins processing, additional risk and monitoring systems are utilized to ensure processing is being executed in the manner and velocity expected.
When anomalies are discovered, proactive notifications are generated so that near real-time action can be taken, avoiding any unintended outcomes.