SOLUTION
Payments Platform – iStream Evolution
The iStream Evolution Payments Platform is focused on payments, data, A/R, treasury management and reconciliation.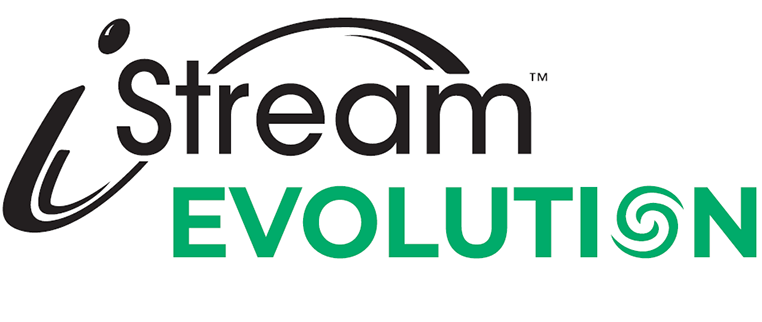 The iStream Payments Platform is designed to process payments (bank & card) and the data associated with each transaction for Accounts Receivable and Payable Segregated into three specific areas – payments, processing and disbursement, the system effectively enables organizations to ingest payments of all types, process and perform any necessary additional actions required, then disburse the payments and associated data to any number of accounts or systems.
It serves as a truly end to end solution for payment processing, without disrupting any current financial or integration relationships.
The iStream Payments Platform stands apart from other solutions in the marketplace in several key areas.
Serves as a single platform that is integrated to Bank Core Processors and "Card" Processors . These integrations allow it to facilitate both banking and card centric transactions from a single platform.
Another key area that enables it to stand out from other offerings is what the platform itself can do from a processing perspective. The platform leverages an agnostic approach when it comes to both the payments and disbursement sides of a transaction.
The iStream Payments Platform can ingest check, ACH, credit/debit, file/web based, remittance/coupon and recurring payments.
On the disbursement side, the platform can deliver payments (and the associated data) to core processors, financial institutions, DDA/Prepaid, third-party systems, data/posting files and checks.
This focus on the overall payments process provides clients with a powerful solution that encompasses payments in a consolidated manner rather than in a one-off approach.
The platform processing capabilities are robust in that they can provide the capability to validate, monitor, hold, split, perform item proofing and facilitate returns management.
The iStream Payments Platform is an end-to-end solution for all payment types, delivering efficiencies and increasing cash flow. It effectively reduces the costs and overall complexity of payments by providing integration facilitation, data management and complete payment processing.