SOLUTION
Banking Software Development
iStream offerings go beyond payment processing solutions and encompass a wide array of software development and integration services.
With experience in a multitude of areas including payment processing, banking, data processing, information technology, accounting and finance, iStream has a team of professionals dedicated to ensuring your projects are a success.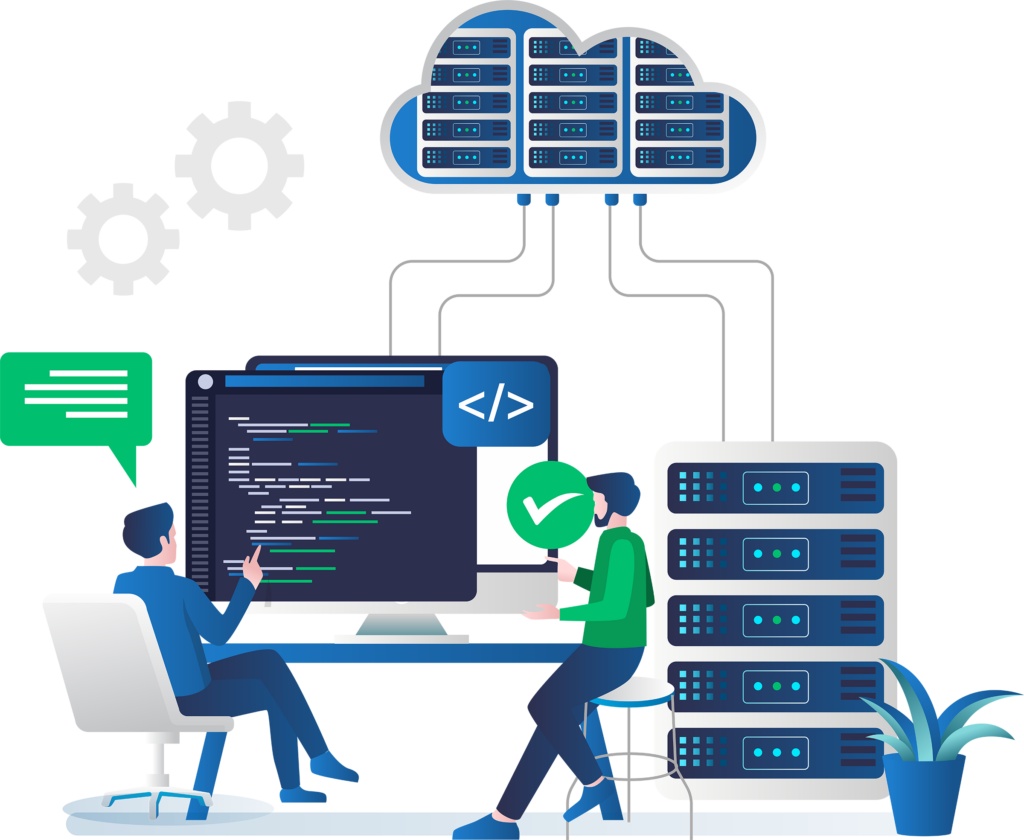 iStream has a proven track record of success in working with both traditional financial institutions and credit unions. The iStream platform is designed to provide clients customized capabilities and enhancements not traditionally available from their primary core processors.
The iStream platform was built from the ground up to handle all aspects of processing, settlement, reconciliation, monitoring and returns management. It is used it in-house within iStream as the backbone for operations.
Architected to be bank agnostic, the iStream platform is integrated into all major core processors, financial institutions throughout the United States and countless corporate systems.
Systems are only half of the equation when it comes to processing solutions; the other half includes risk and compliance.
iStream has a team of individuals dedicated to designing risk and compliance programs that meet the needs of the regulatory guidelines while not making the overall process cumbersome for the institution or client.
From automated boarding and underwriting systems to ongoing monitoring and management, the iStream platform allows you to process with confidence that transactions are executing according to pre-established guidelines and alerts, or other actions are initiated when something moves outside of set parameters.
As compliance and regulatory guidelines are constantly changing, iStream has a compliance team dedicated to ensuring guidelines are followed and your solution evolves in cadence with your changing operational and regulatory needs.