Services
Outstanding Value, Continuous Innovation
iStream Financial Services delivers payments and treasury management solutions that encompass all aspects of a payment transaction.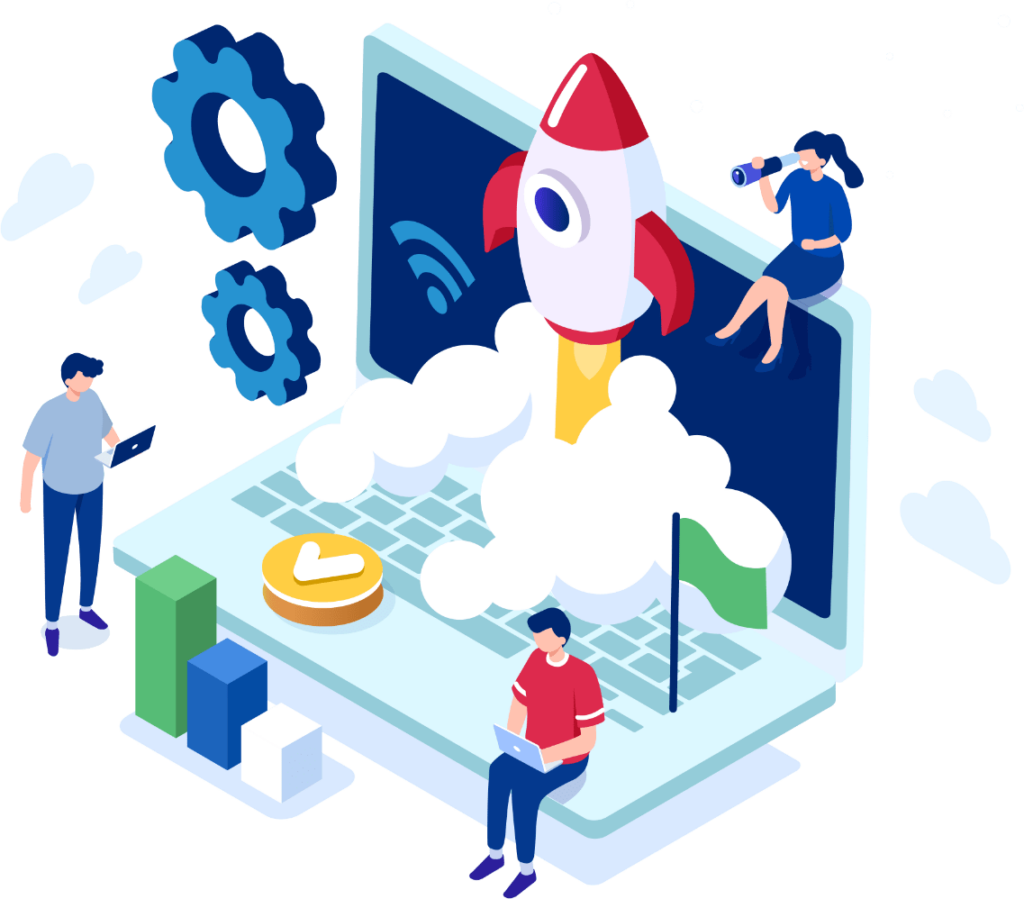 iStream is one of the pioneers in the Remote Deposit Capture ("RDC") market.
End-to-end payment solutions for all payment types, delivering efficiencies and increasing cash flow.
The iStream Payments Platform includes capabilities and integrations that facilitate RDC, Automated Clearing House ("ACH"), credit card processing, robust sub-accounting capabilities and remittance processing, all within a bank-agnostic architecture.
This provides for seamless integration and is able to easily adapt to client and partner needs across a multitude of industries.
Purpose-built Solutions
iStream's purpose-built solutions are tailored to solve specific customer pain points within select industry verticals, including but not limited to: financial services, property management, healthcare, education, professional services, media, insurance, and others.
Processing with iStream requires no changes to existing banking relationships and results in decreased costs and increased revenue for businesses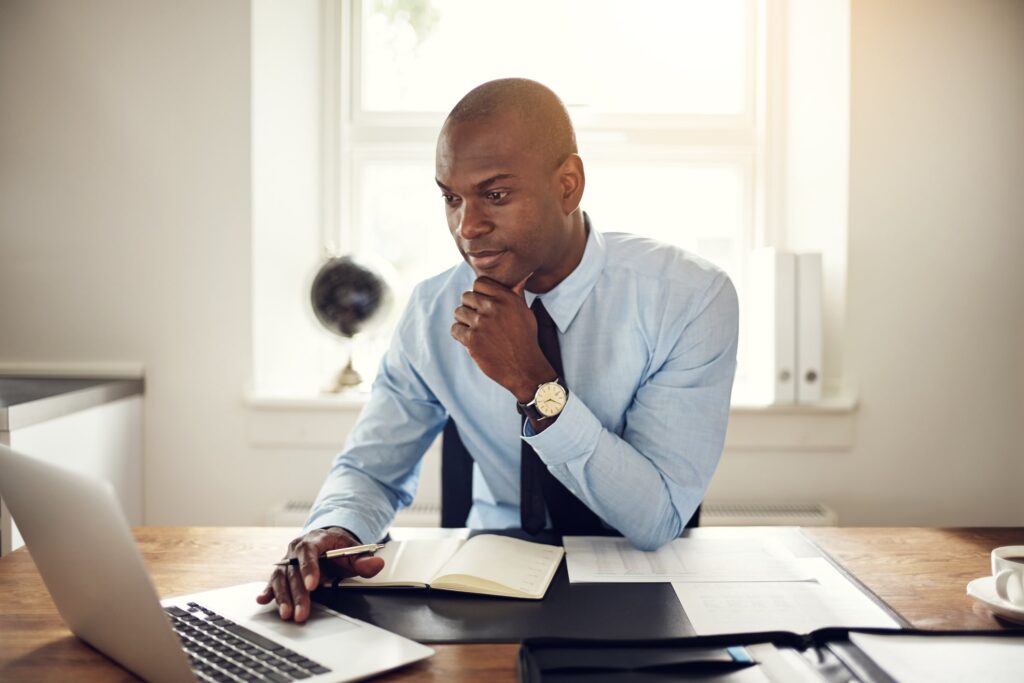 Bringing you the best in
Treasury Management
iStream is pleased of offer a comprehensive platform that supports multiple products, solutions and services.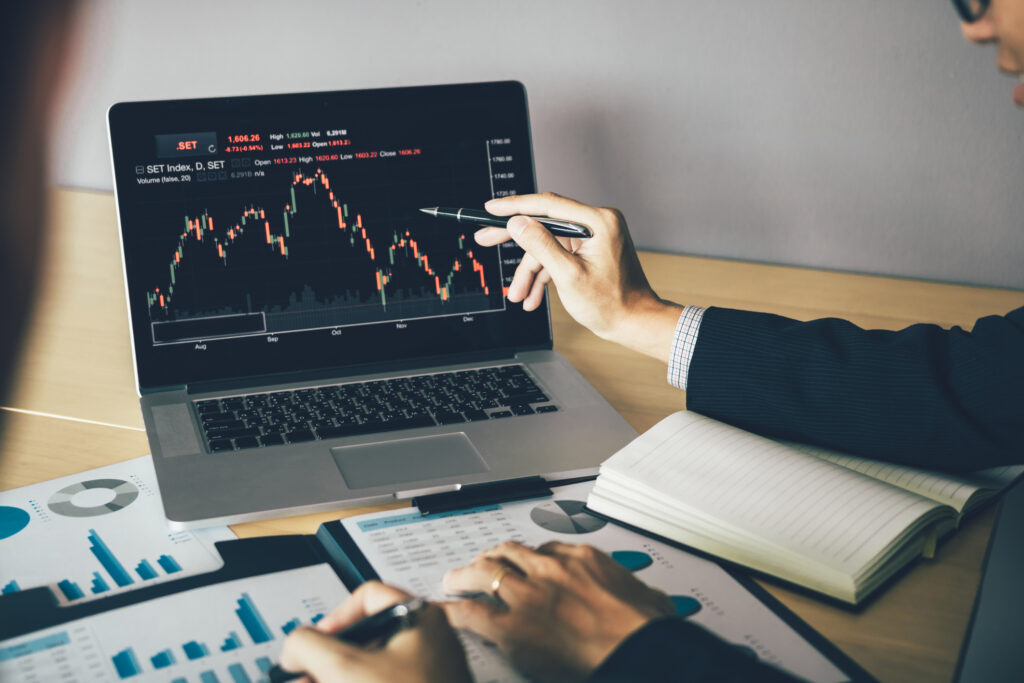 Creating Seamless Collaboration
Operations
iStream has a 360-degree approach when it comes to operational aspects and delivering best-in-class service.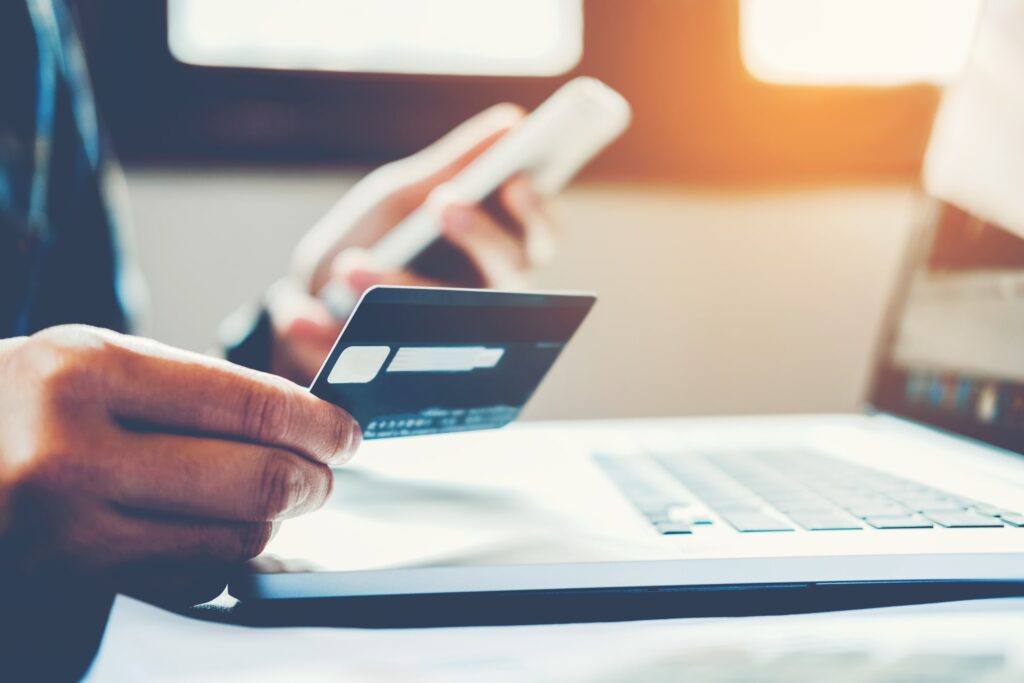 We've Got Your Back
Banking
When it comes to banking, iStream is pleased to offer a host of innovative solutions for progressive institutions.  These solutions allow an institution to grow treasury management fee income by providing creative solutions to business clients.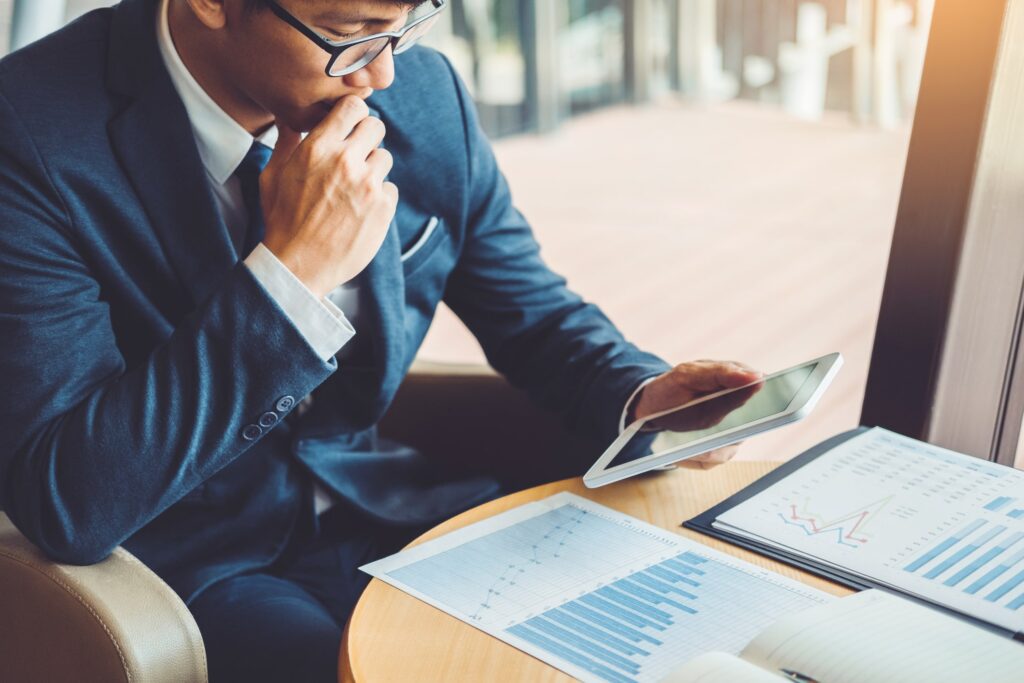 Your Data, Our Algorithms
Data Processing Integrations
iStream provides a variety of Data Processing Integrations with banking providers, gateways, and systems.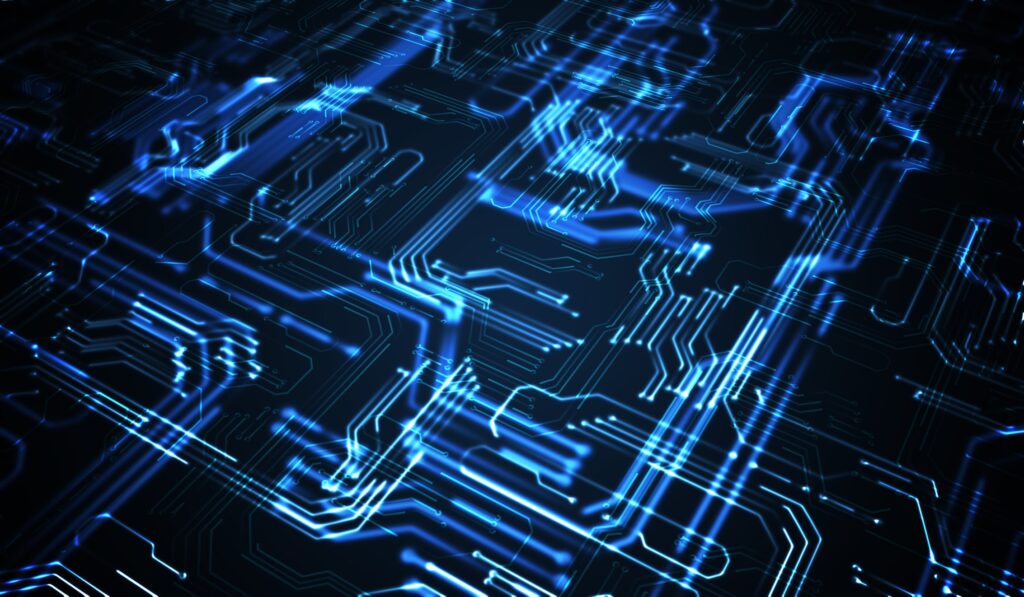 Built to Last
Development
The iStream platform prides itself on being bank agnostic, requiring no disruption to current banking relationships already in place.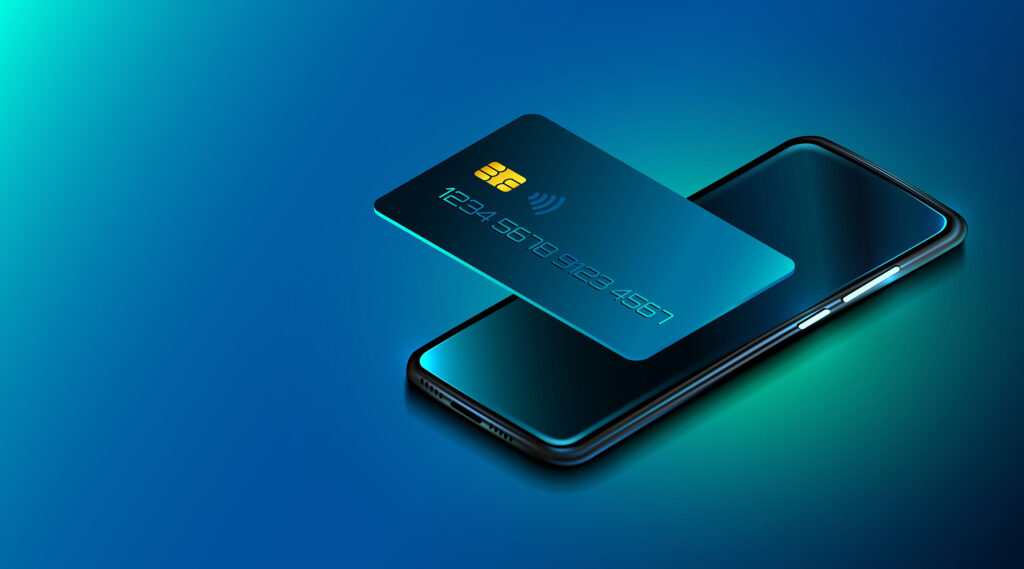 Quicker Payments, Larger Profits
Payment and Core Processing
Payment processing is central to the experience the core team at iStream possesses. With deep roots in financial, credit card and data processing transactions, the iStream team has the experience required to deliver success to projects large and small.
Custom built for you, your processes, your organization.
Solutions
Solutions designed to overcome the challenges businesses face when it comes to accelerating Accounts Receivable & simplifying Accounts Payable.
See All
iStream is able to provide credit card processing for all major credit cards including Visa, Mastercard, Discover, American Express as well as offer support for mobile payments and wallet payments such as Google Pay and Apple Pay.
Yes, iStream can assist customers with all ACH needs from debits to credits as well as Same-Day ACH and other services.
Support is just a phone call away. Please call 888-892-1212 to be connected to a highly qualified member of the iStream Customer Care Team and they will assist you to resolution with your issue.
No, iStream is a privately held company.
iStream is located just outside of Milwaukee in Brookfield, WI. Southeastern Wisconsin is home to many Fintech companies and provides a central location from which to attract talent from and to.
iStream started in 2004 and has grown from a single check imaging solution provider to a full-service, all-payments platform. The iStream team of engineers, operations, compliance, customer service and risk management professionals have extensive experience, delivering the best-in-class service clients and customers have come to expect.