SOLUTION
Remittance / Lockbox Processing
RDC Advanced is the next generation of document and payment processing solutions from iStream. We know that for every payment, there is accompanying information about that transaction. RDC Advanced takes care of both of these, simplifying settlement and reconciliation, allowing you to recognize revenue faster.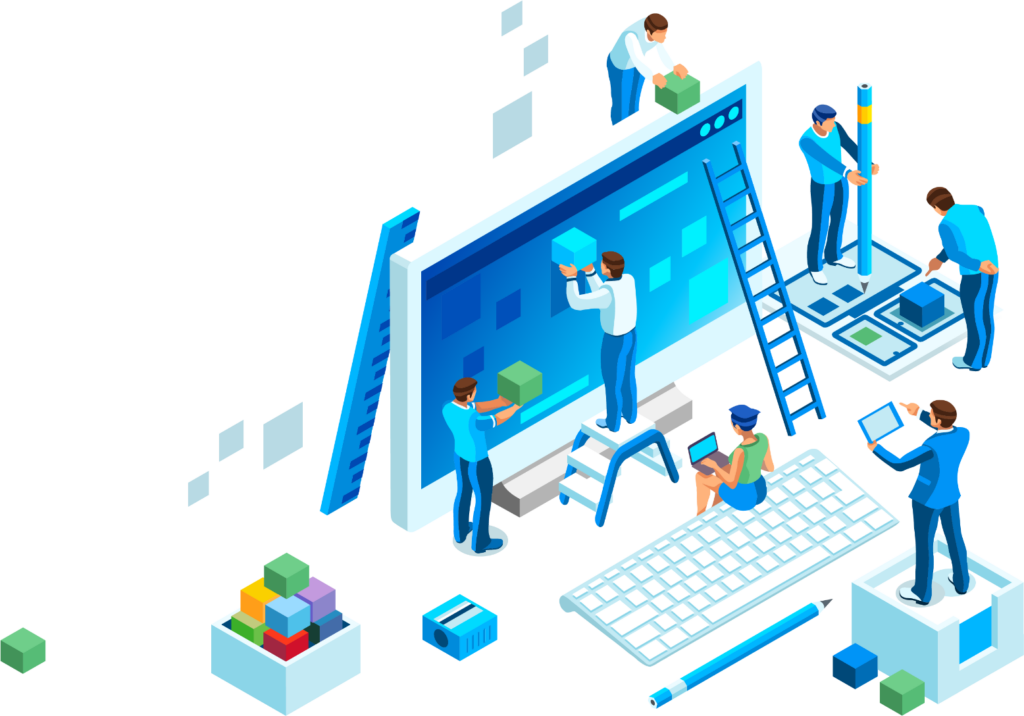 RDC Advanced is based on the concept of simplistic usability, with the capability to ingest a remittance coupon or document in addition to a check item for processing. The introduction of Check 21 revolutionized the deposit of checks, now with RDC Advanced, it takes it to a whole new level.
The process is simple, pair each check item with its accompanying coupon or remittance, load the scanner and scan the batch.
The software reads check information as well as designated, pertinent information from the coupon and presents it in a clean and concise manner. From here, simply validate the payment amounts and submit for processing.
The checks are presented to the Federal Reserve for clearing and the information from the coupon is saved within iStream and presented in an export file, specific to the requirements of your back office accounting system.
With multiple clearing options and robust sub-accounting platform, iStream offers organizations the functionality of their products with the flexibility to maintain all existing financial institutional/banking relationships.
RDC Advanced offers options when it comes to how the data can be extracted from the coupon / remittance document.
iStream works closely with your current statement providers to implement a solution that meets both the functional and design requirements for your organization.
Customizable data extracts and file formats allow for broad utilization of the data extracted from both the payment and the coupon/remittance document. This reduces the effort required to populate third-party systems and perform timely reconciliations.
RDC Advanced leverages common check scanners from the leading manufacturers, so if your organization is currently utilizing a RDC solution, chances are high that no new hardware will be required.
RDC Advanced is as much about the data as it is the payments. Multiple options and customizations are available ensuring that the data collected in the process will be usable with your third-party applications.