Outcomes
Why iStream
Customers choose iStream because we are a company succinctly focused on clients and partners, that continually delivers innovative and industry leading payment and data solutions.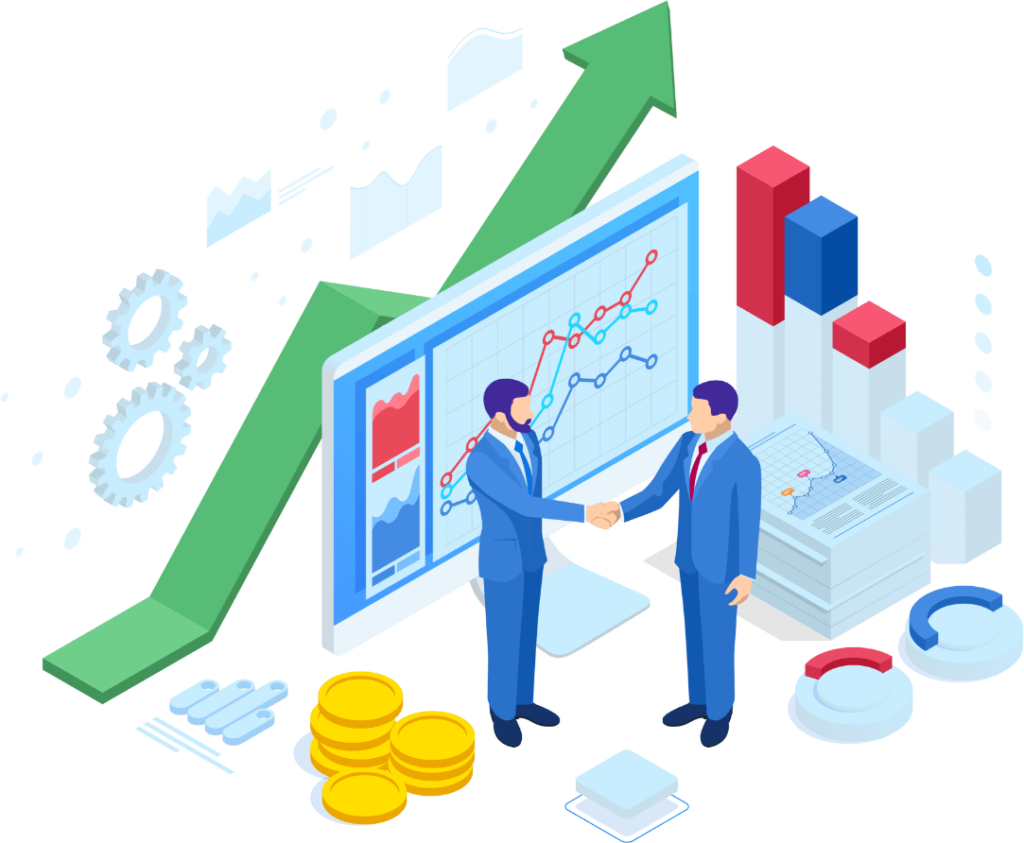 Property Management Companies: iStream leverages best-in-class technology and development teams to integrate for success.

Property Management Companies: iStream offers flexibility with a bank agnostic solution

The ability of iStream to be creative in their approach to transaction processing has allowed us to deliver a best-in-class solution that exceeded the expectations of our client.

While it is the mission of Digital Check to design and deliver the industry's best scanning solutions, at the end of the day, those scanners are only as good as the software and software partner that drives them.
Faster Payment Collection
iStream's intuitive system helped us save time, effort and payroll costs with the software being fully integrated into our point-of-sale system. iStream's experienced team is receptive and easy to work with, allowing us to adapt and continue to succeed in the Financial Service Center Industry.

Community Financial Service Centers
We have used iStream for over 10 years now.  iStream allows us to process deposits with 8 different banks spread across the United States into 80 different bank accounts.  The system is easy to use and saves us countless hours filling out deposit tickets and running to the banks to make deposits or sending by mail.

Bear Property Management
Of all of the integrations and API's of companies we have worked with, iStream has been one of my favorite and most easy to work with.  They helped us with reconciliation and creating custom processing around it.  I highly recommend them.  Truly in my 20-year history, iStream is one of the best companies I have ever worked with as far as integrating and helping us to accomplish the business goals that we were working to accomplish.

Better NOI
iStream presented the State Bar of WI with a unique opportunity to add cost-saving electronic deposits without having to change our long standing banking relationship. This feature also makes iStream very attractive to our members, giving them the freedom to choose their bank and still benefit from iStream's very competitive Remote Deposit Capture offering.

State Bar of Wisconsin
We looked for a partner that could continually innovate, so we would not have to do all of the internal innovation and look at the marketplace.  We felt we provided best-in-class service to our customers, so we wanted something very similar as an experience for our customers as it pertained to payments. When we looked at the intellectual capital of the team at iStream, we figured they would be the ones who could help us with not only the immediate needs but our future needs as well. Credit card, ACH, check payments, different gateway integrations – iStream serves as a one-stop shop for payments.  This was the ultimate great partnership and I would do it again if I ever have the chance.

Apex Revenue Technologies