SOLUTION
ACH Processing
ACH processing from iStream Financial Services is designed to provide a low-cost and efficient option when it comes to payment processing.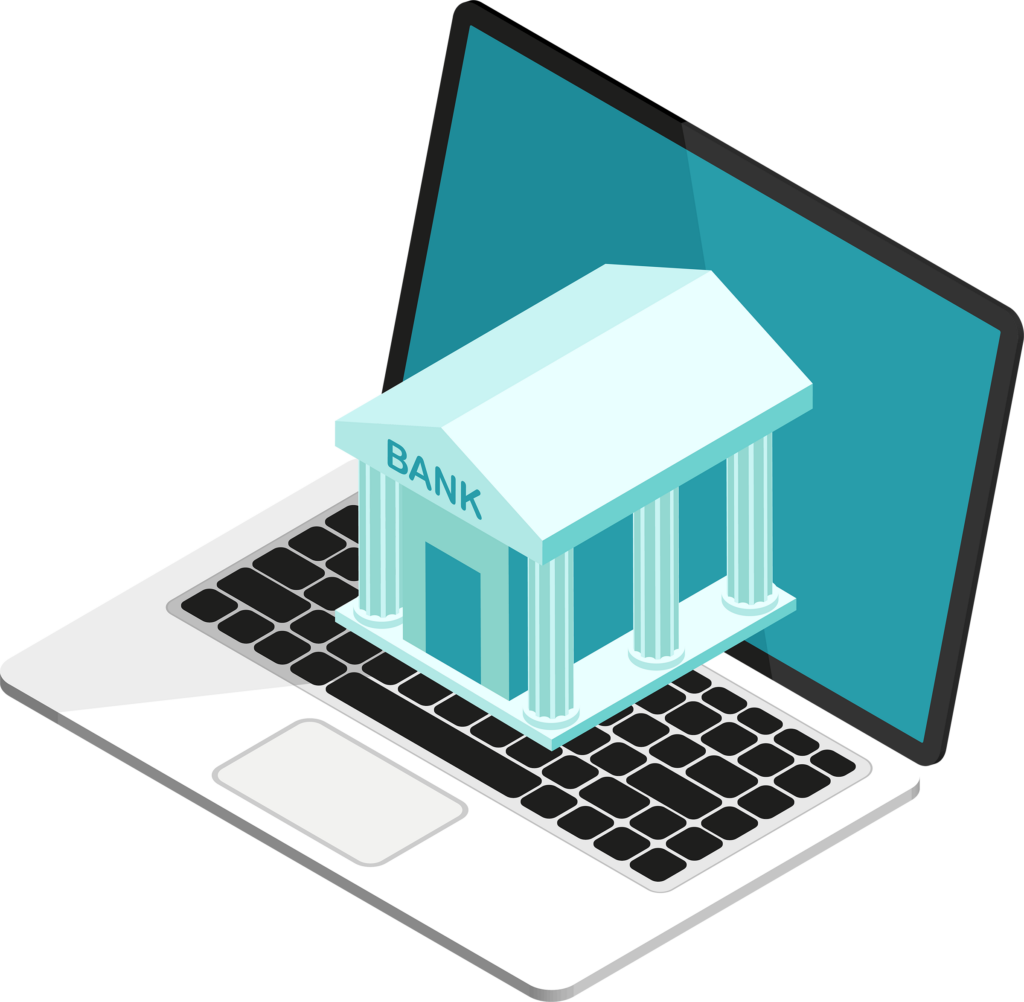 ACH Origination and Receipt
iStream provides clients the ability for clients to both initiate and receive ACH payments via several pathways.
With several different options related to how payments are handled and subsequently disbursed, iStream has a solution that meets the unique and often complex needs of clients.
Sub-Accounting / Split Settlement
The sub-accounting platform within the iStream Payments Platform is designed to facilitate ACH Payments based on client's specific needs when it comes to initiation, acceptance and disbursement of both the payments themselves as well as the data that is associated with each transaction.
Additional functionality for reporting and balancing makes reconciliation easy and streamlined, promoting efficiency, and saving time.
iDD – iDirect Deposit
The iStream offering designed to accept incoming ACH payments from government, state (where available) or payroll payments.  Once received, a number of different disbursement options, such as check, ACH or pre-paid card are available.
This is an ideal solution for individuals who do not have bank accounts and often rely on the services of check cashing establishments.
ACH Delayed Clearing / Controlled Disbursements
In cases where financial risk may be present, iStream offers the ability for processing to be accompanied by delayed disbursement. This ensures that the credit transactions can clear and be considered good funds prior to disbursement to the final endpoint.
These options can be configured according to the specific needs of each client and can be modified to accommodate dynamic business conditions.
Back Office ACH 
Clients have the ability to utilize ACH processing services from iStream that are initiated from the iStream Payments Platform Back Office.
This allows them to use BOFD (Bank of first deposit) of their choice, such as an existing relationship they may have or by leveraging one of the iStream institutional processing partners.  Clients leverage the iStream interface for inputting specifics for each transaction and approving them for the system to process.
Simple, streamlined and efficient for clients needing an ACH processing solution, but that may not have available resources to fully integrate via API or develop to specific file specifications.
File Based ACH
For clients who are looking to process large volumes of transactions, file-based ACH may be an ideal option.  Multiple file formats are available as options as well as the capability to facilitate payment "splits" by leveraging the iStream Sub-Accounting Platform.
This allows a single transaction to be disbursed to multiple endpoints based on a robust rules-based engine.
Hosted Payment Page
Online payment page boasts functionality designed to enable customers to pay via ACH.  This option can be incorporated into existing web sites for consistent look and feel or can be hosted separately, depending on client specific needs.
Adding ACH payments offers a low-cost alternative to high priced credit card transactions.
Virtual Terminal ACH
The iStream Virtual Terminal is designed to be merchant facing and can support both recurring and one time ACH.  Additional support is also available for Credit Card processing.
This is an ideal solution for entities that rarely have point of sale encounters or have customer service agents processing payments the majority of the time.
Integrated ACH
This option provides clients with the capability to process ACH via a software integration to their third-party applications.
This provides a level of automation and reduces the likelihood of human error while ensuring consistency.
Validation
Whether your goal is to be compliant with the NACHA rules on ACH Validation or to eliminate unwanted returns, iStream has the right solution for you. From sending micro-transactions using the ACH network to validating banking credentials in Real-time, iStream has you covered. Discover more about our account validation solutions.
With our Validation Only offering, you are also able to validate, in real-time, bank account information on transactions being cleared with your current banking relationship.