SOLUTION
Insurance Premium Aggregation (IPA)
IPA is the innovative payment solution for the collection and remittance of insurance premium payments.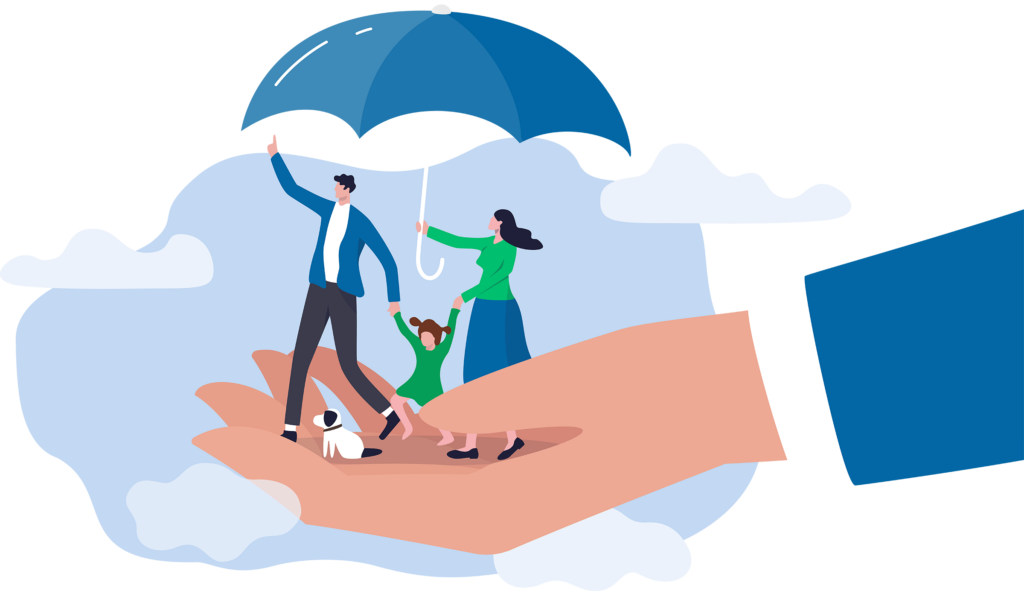 Designed to facilitate an automated, hands-off approach, IPA offers functionality designed to "fund" transactions directly from payroll disbursements, ACH or Credit Card, ensuring timely processing and longevity of policies.
Today with Voluntary Benefits, the burden is placed on the employer. They need to select a broker/agent, allow them access to their employees then agree to receive invoices, collect payments from employees through payroll withholding and finally remit said premiums in a timely manner each month.
IPA from iStream removes all this burden from the employer in a manner that "feels" identical to the employee and does so in an automated fashion.
This not only benefits the employers, but the employees as well seeing as they now have a process that can be taken forward to new employers as they navigate their careers.
With traditional models, if the funding is coming from a specific employer's payroll withholding processes and the employee leaves, so does the funding mechanism, often causing the coverage to lapse.
IPA is implemented when an insured individual adds a secondary (or tertiary, etc.) disbursement to their employer's payroll, using a US based banking RTN and Account Number provided by iStream. This information along with the specific amount to be remitted each time payroll occurs is all the is required for setup.
Additionally, an individual could also provide banking or credit card information to fund the transaction should that model be implemented.  IPA takes care of the rest, from splitting the lump sum to multiple providers/accounts and submission of funds and relevant data to insurance carrier(s).  
Gone are the days of late and underpayments from the consumer and for the carriers, no more waiting on payments from employers who may be utilizing the funds collected for other cashflow purposes.
Funds are sent with all supporting data related to the transactions, on a pre-determined date, simplifying Treasury Management and streamlining Accounts Receivable.
All of this is facilitated after the initial setup without any employer or employee interaction, ensuring predictable and on time submission of premiums, month after month.