Payment Solutions for Today's Treasury
There is no such thing as a one size fits all solution. iStream has innovative payment solutions, configurable for your unique needs.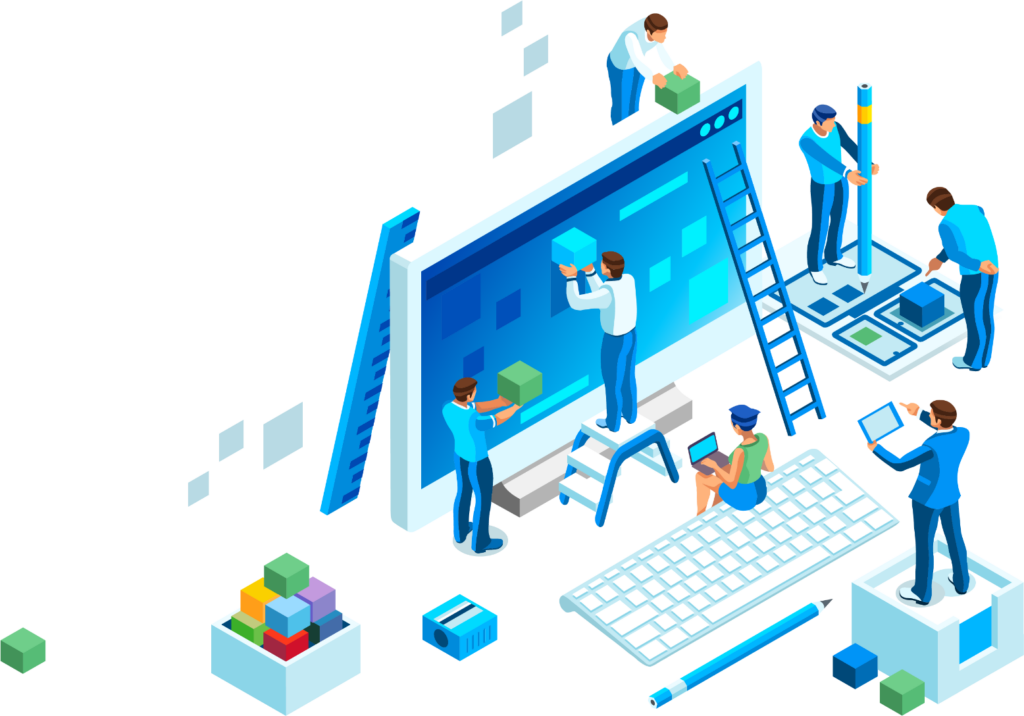 Faster Payment Collection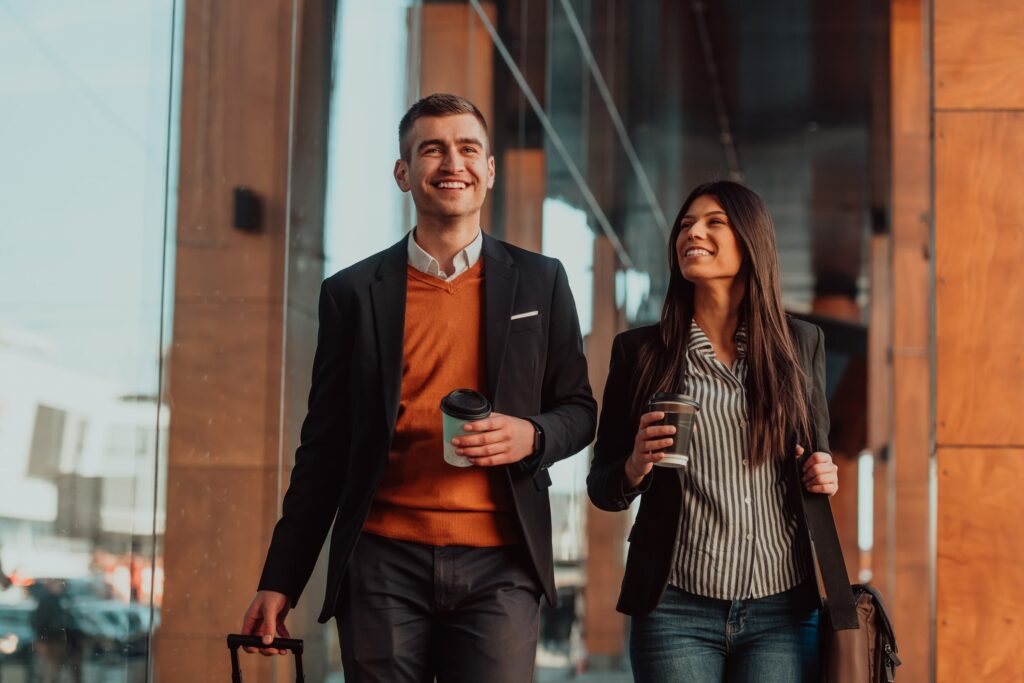 Saving You What Matters Most
At iStream, employees and the payments experience collectively held by the team, deliver orchestrated execution as it pertains to an innovative approach to Payments, Technology, Customer Service, Risk and Operations.
As the effects of the pandemic and challenges of inflation impact all organizations, it is more important than ever for iStream to stay focused in delivering innovation, value and savings to the clients both large and small.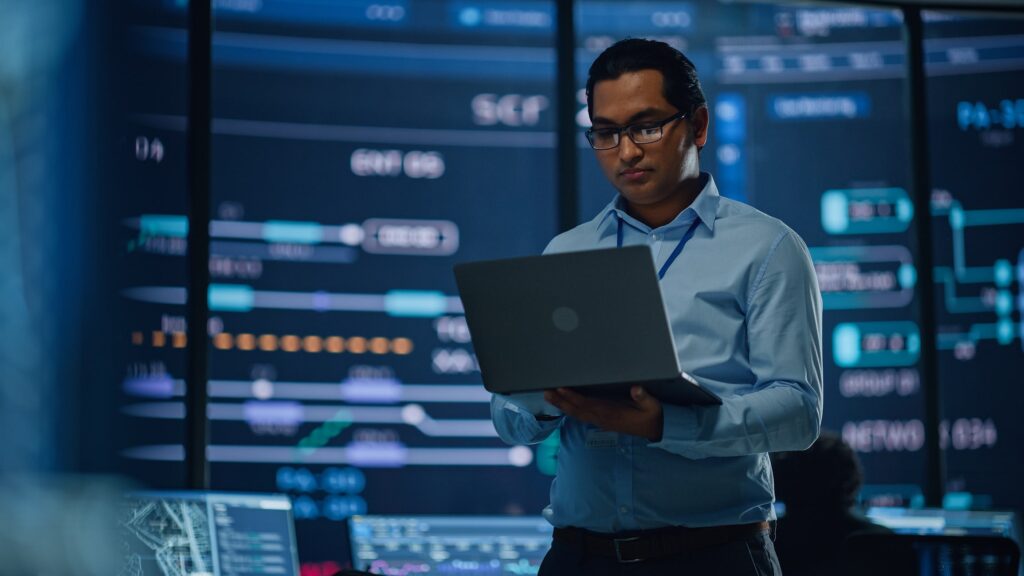 Saving You What Matters Most
The iStream culture is reflected in shared core values which include productive collaboration, mutual respect, open communication, accountability, and the directive to always do the right thing even when nobody's looking.
These values combined with a passion for delivering innovation to the ever changing arena knows as payments has served as the main catalyst for success that iStream has experienced over the past 18 plus years.
Custom Built for You
Solutions
In today's dynamic business environment, there is no one size fits all solution for anything. To this, iStream is pleased to offer a payments platform, with core functionality tenants that can be configured to meet the specific needs and workflows organizations large and small. By listening to clients and the challenges they are working to address, iStream is able to leverage the robust capabilities the platform has to offer and implement them in a manner that not only addresses the business issues, but delivers tangential benefits such as time savings, freeing up resources and streamlining the overall flow of funds both in and out of an organization.
See All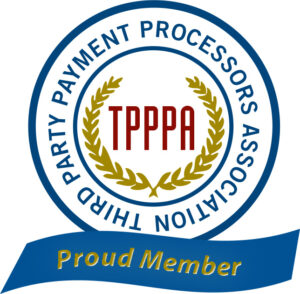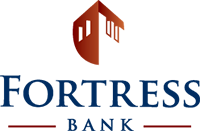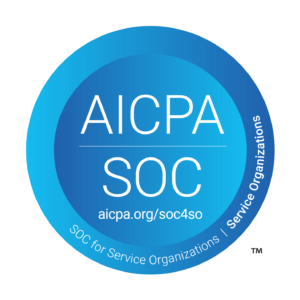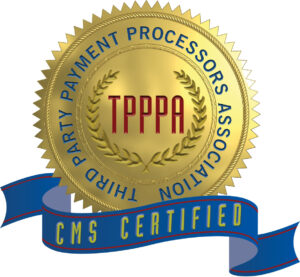 Get Your Personalized Solution Package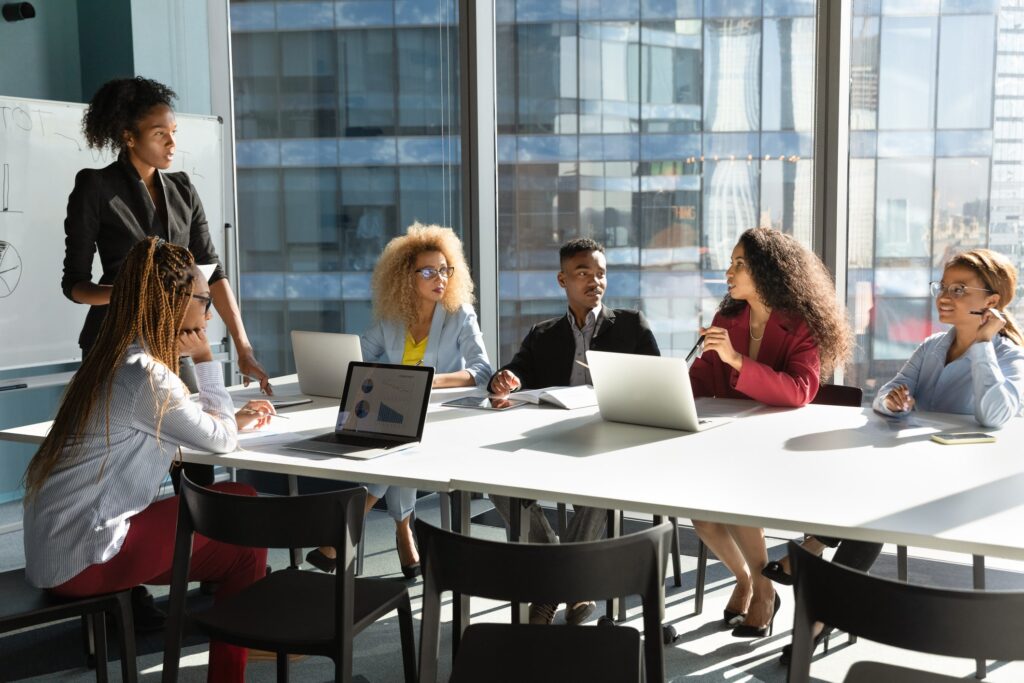 Success Stories
A Bank Agnostic Solution
Property Radiant Asset Management has saved time and effort each month by using the iStream platform, therefore they now have the ability to collect multiple payment types.
Insights and Trends
Driving Deposits and Corporate Success: The Benefits of Outsourcing Payment Services
Insights and Trends
The Persistence of Checks in the Modern Payment Landscape
Education
Unlocking Efficiency and Reliability: The Value of Insurance Premium Aggregation (IPA)
Press Release
iStream Teams Up with GrailPay to Introduce Cutting-Edge Payment Solutions
Education
The Rise of Embedded Payments: A Seamless Shopping Experience
Education
Instant Payments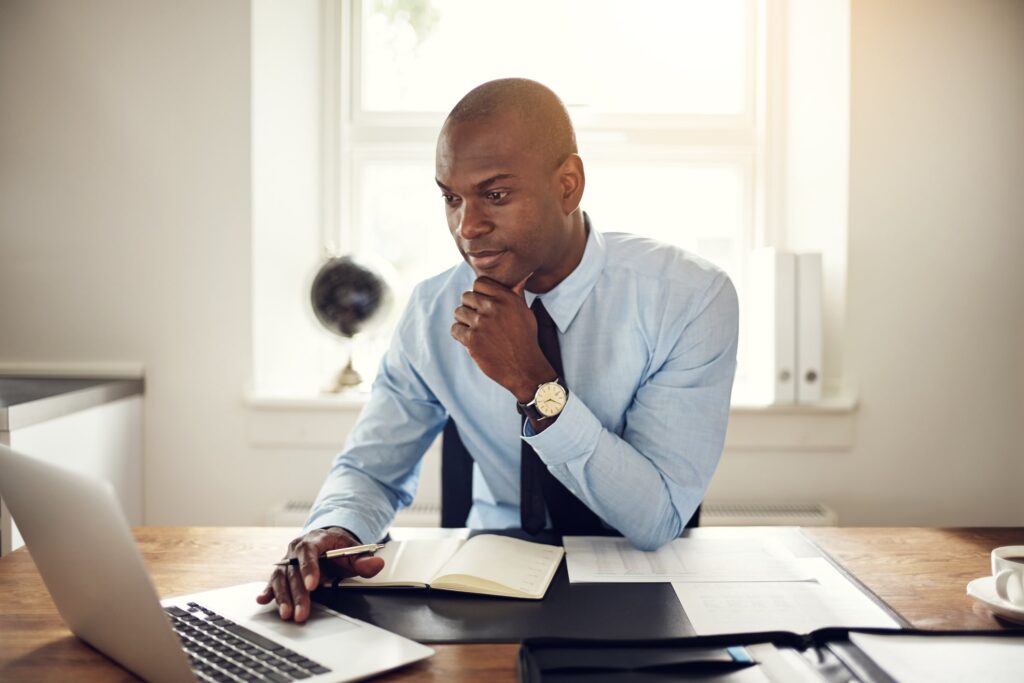 Services
Treasury Management
iStream is pleased of offer a comprehensive platform that supports multiple products, solutions, and services.  Treasury Management from iStream effectively enables an organization to streamline several related activities such as reporting, risk management, payables, receivables, collections, disbursement to streamline the overall process of managing cash flow. iStream partners with each client to completely comprehend and understand the existing processes and desired outcomes to deliver a solution that meets or exceeds the stated business objectives.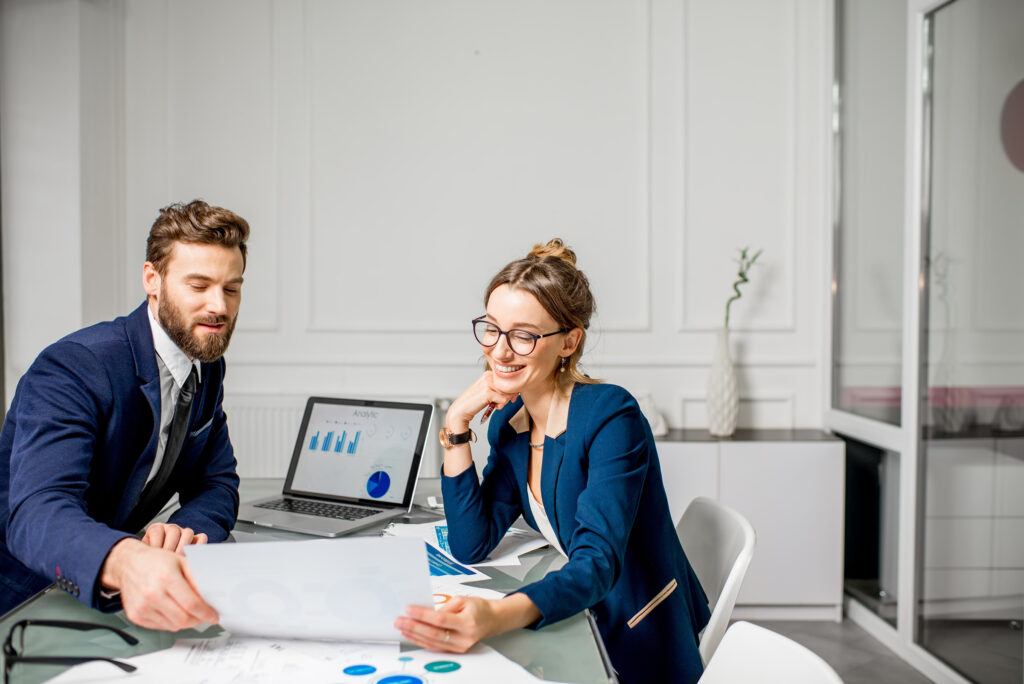 Services
Operations
iStream has a 360-degree approach when it comes to operational aspects and delivering best-in-class service. Ensuring that system availability, functionality and scalability are all maximized at all times is the foundation that allows iStream to process in excess of $3b/month in volume.  Ensuring all integrations, API's, security protocols and proactive monitoring are performing at the highest levels enables iStream to serve as the preferred payments partner for clients.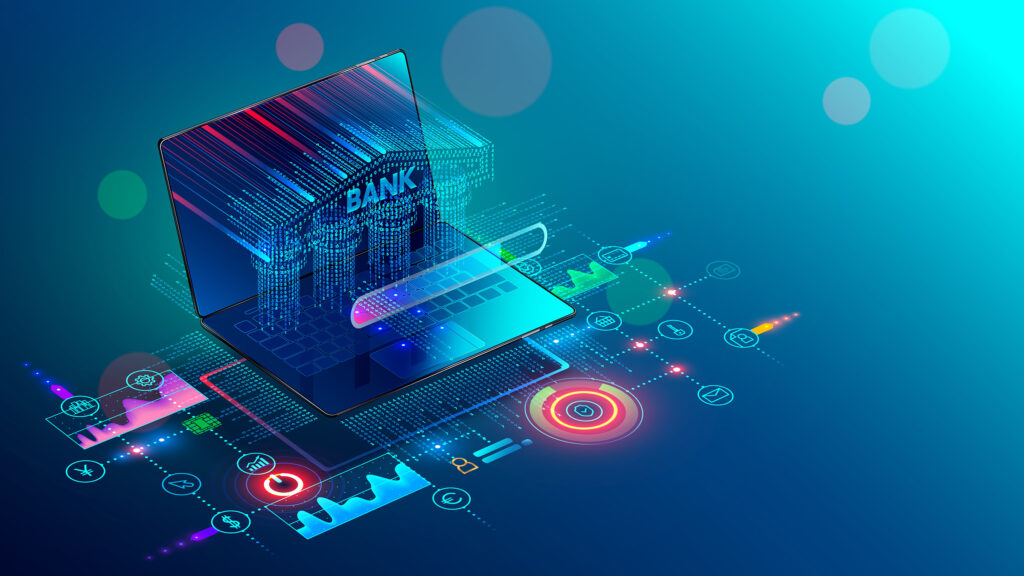 Services
Banking
iStream caters to most progressive institutions that are looking to gain a competitive advantage when it comes to being able to offer cutting edge FinTech offerings.  These solutions allow banks and credit unions to effectively serve as the "trusted advisor" for all things Fintech for the commercial client base. No longer are banks limited to the functionality and pre-packed offerings made available from their core processor.  Working with iStream provides that ability to take service and consultative offerings to a whole new level, most times with far less time and cost than the traditional core can provide.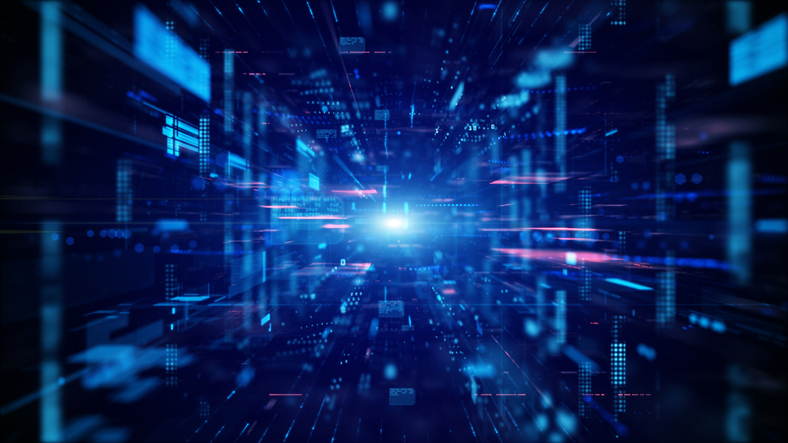 Services
Data Processing Integrations
Integrations are central to the robust functionality that iStream can offer to clients. Working to ensure that data can be imported, processed and exported to and from a multitude of endpoints, positions iStream to be the payments partner of choice.  Allowing data to accompany the "dollars" of a transaction is invaluable when it comes to the last mile of a payment transaction with settlement and reconciliation. From bank/core processors, ISV's, POS and enterprise systems, iStream has the experience and a rooted history of success in ensuring multiple systems communicate in a seamless manner.
See What Others Are Saying
iStream's intuitive system helped us save time, effort and payroll costs with the software being fully integrated into our point-of-sale system. iStream's experienced team is receptive and easy to work with, allowing us to adapt and continue to succeed in the Financial Service Center Industry.

Community Financial Service Centers
We have used iStream for over 10 years now.  iStream allows us to process deposits with 8 different banks spread across the United States into 80 different bank accounts.  The system is easy to use and saves us countless hours filling out deposit tickets and running to the banks to make deposits or sending by mail.

Bear Property Management
Of all of the integrations and API's of companies we have worked with, iStream has been one of my favorite and most easy to work with.  They helped us with reconciliation and creating custom processing around it.  I highly recommend them.  Truly in my 20-year history, iStream is one of the best companies I have ever worked with as far as integrating and helping us to accomplish the business goals that we were working to accomplish.

Better NOI
iStream presented the State Bar of WI with a unique opportunity to add cost-saving electronic deposits without having to change our long standing banking relationship. This feature also makes iStream very attractive to our members, giving them the freedom to choose their bank and still benefit from iStream's very competitive Remote Deposit Capture offering.

State Bar of Wisconsin
We looked for a partner that could continually innovate, so we would not have to do all of the internal innovation and look at the marketplace.  We felt we provided best-in-class service to our customers, so we wanted something very similar as an experience for our customers as it pertained to payments. When we looked at the intellectual capital of the team at iStream, we figured they would be the ones who could help us with not only the immediate needs but our future needs as well. Credit card, ACH, check payments, different gateway integrations – iStream serves as a one-stop shop for payments.  This was the ultimate great partnership and I would do it again if I ever have the chance.

Apex Revenue Technologies