Every business is different. Solution Finders can help solve your unique problem.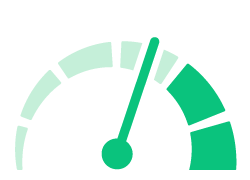 PAYMENT PROCESSING
ACH, Check and Credit Card Payments
$36B+ Payments Processed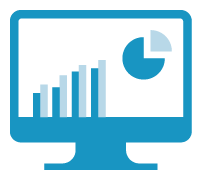 TREASURY AUTOMATION
Treasury Work-flow Automation, APIs, SDKs and Sample UIs
-45% in AR Days Outstanding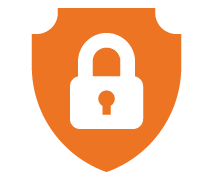 PLATFORM SECURITY
Advanced Monitoring, Fraud Prevention and Risk tools
100,000 Locations
Provide your information so we can help find a solution for you.