iStream Direct
Welcome to iStream Direct. As a Merchant Services Provider, iStream Direct is a one-stop shop for all your credit card processing needs.
Backed by Secure Bancard and the TSYS platform, iStream Direct has state-of-the-art acquiring technology, robust digital commerce solutions, same day approvals & installs, free terminal(s) and a face to face – boots on the ground – approach to handling electronic payment transactions for small to medium sized business.
Our priority is to offer the lowest cost, highest value, turn-key credit card processing solution for the average everyday merchant.
Our process is straightforward:
At no cost to you, we schedule a day and time for one of our highly trained Sales Consultants to come to your location.
We assess you merchant services needs and offer the Right solution.
We take your application, get a same-day approval and issue a Merchant ID number on the spot.
We install your free credit card terminal with countertop POS technology.
We train you and your staff then introduce you to your local customer service and technical support Specialists.
We continue to support your business from our local office throughout your iStream Direct merchant services experience.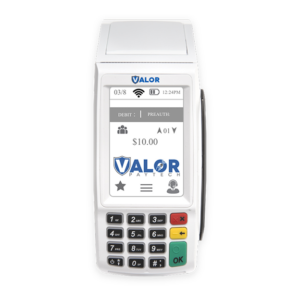 The Ultimate Countertop Solution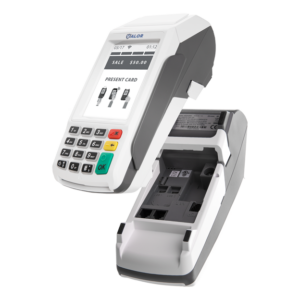 Pay At The Table Made Simple
ACH Services
ACH is the electronic network utilized to ease financial transactions. Our ACH processing Services are designed to deliver a low-cost option and the lowest rates in the industry with respect to payment processing. iStream Direct offers numerous ACH options via our ACH provider, iStream Financial Services.
ACH products are as follows:
Integrated ACH
Virtual Terminal ACH
Hosted Payment Page
File-Based ACH
Back Office ACH
ACH Delayed Clearing / Controlled Disbursements
Sub-accounting / Split Settlement
ACH Receipt






Refer to ACH Processing Solutions for more information. Thank you for choosing iStream Direct!
6750 N. Andrews Ave, Suite 200 | Fort Lauderdale, FL 33309 | 954-520-7138